Come to a meeting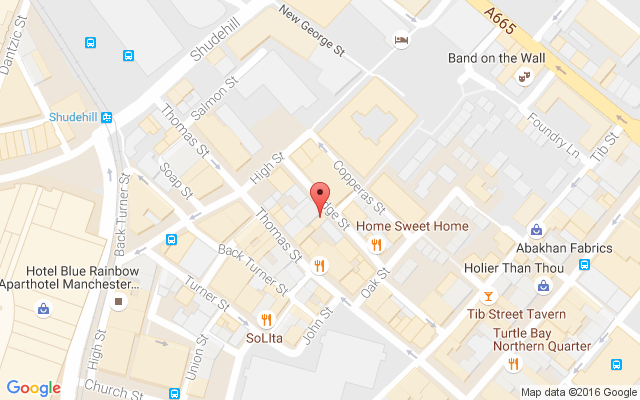 The
Lambda Lounge
is proud to be one of
@madlabuk's
regular groups.
They provide us and others with a
vibrant community
space to make
interesting stuff
. They're a place for
geeks
,
artists
,
designers
,
illustrators
,
hackers
,
functional programmers
,
tinkerers
,
innovators
and
idle dreamers.
They're also an autonomous R&D laboratory and a release valve for Manchester's creative communities. But most of all, they're really cool friends!

We meet regularly, for talks and practical sessions. Meetings are usually on the third Monday of the month at 7pm, though for practical reasons this is not always possible. So it is best to check here and keep an eye on our Google Group for announcements.

</section>
Want to talk?
If you want to talk then there's a good chance the Lambda Lounge will want to listen!
Our main focus is on functional programming, esoteric languages & computer science, however we're a diverse group so if you want to talk the chances are we'll want to listen!
You can submit ideas for talks, by emailing the Google Group. See our call for speakers for more details.